Change Worth Celebrating
Sheraton Bloomington Hotel is currently undergoing a multi-million renovation. Our goal is to provide our guests with a comfortable, productive and enjoyable stay. We know you will find comfort in alluring enhancements to our guest rooms, restaurant and public areas. The hotel will remain open during renovations. View our Transformation Video
Enhanced Guestrooms
Starting January 1, 2015, our guestrooms will be refreshed, scheduled for completion in early fall 2015.
Lela
The Independently operated restaurant, has intriguing new space that is both inviting and approachable, featuring an open kitchen and urban experience. Alluring tastes are created via a food-forward concept anchored by a selection of prime steaks, house-made pastas, and seafood crudos. Opened June 2015.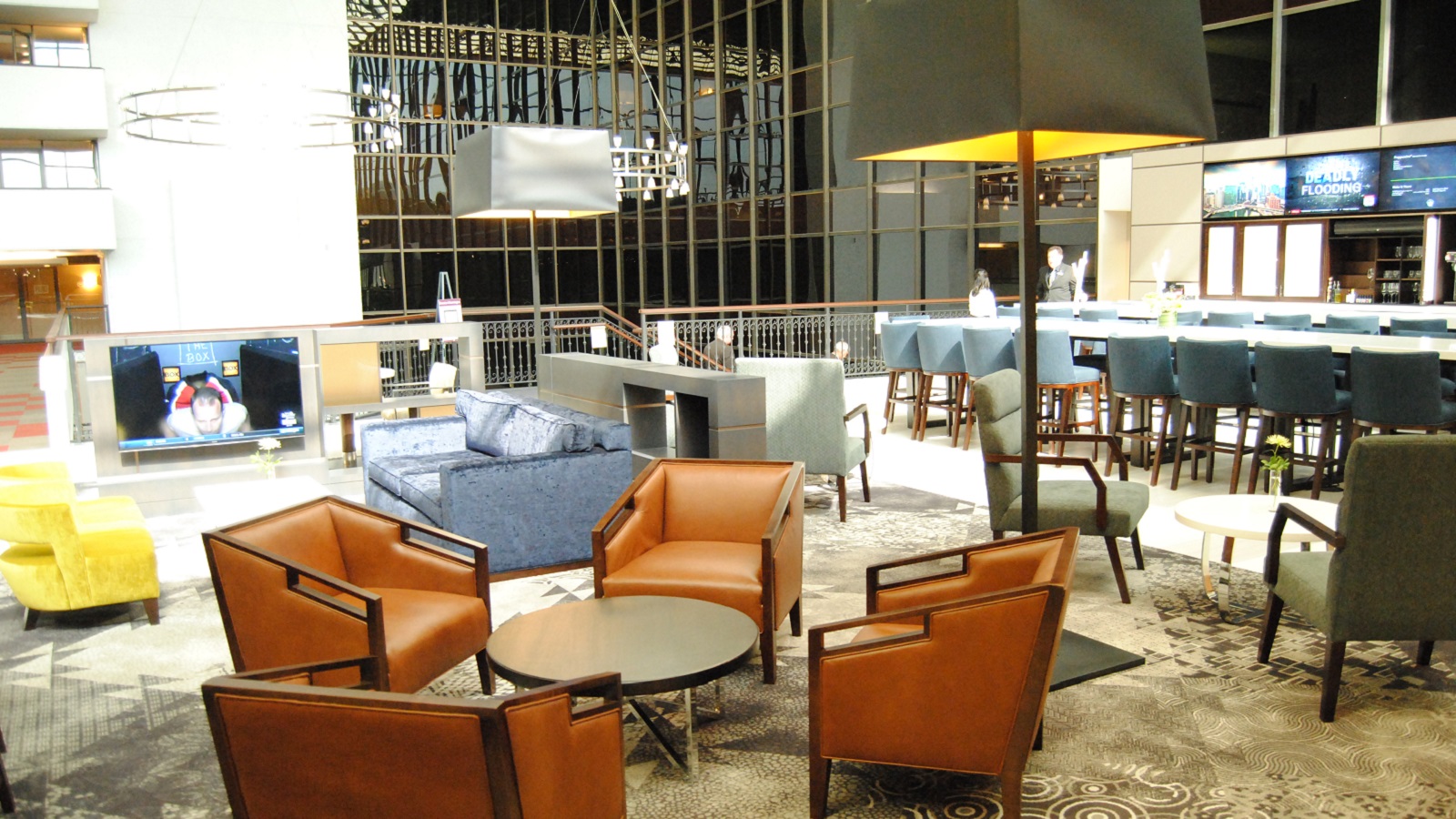 Refreshed Lobby
Discover a refreshed lobby, providing a sense of arrival and interaction. With plenty of brand new communal seating and high speed internet access, the Sheraton Bloomington Hotel lobby is the perfect place to gather with large groups or an impromptu meeting.
Public Area
Our goal is to provide our guests with a comfortable, productive and enjoyable stay. We know you will find comfort in alluring enhancements to our guestrooms and public areas.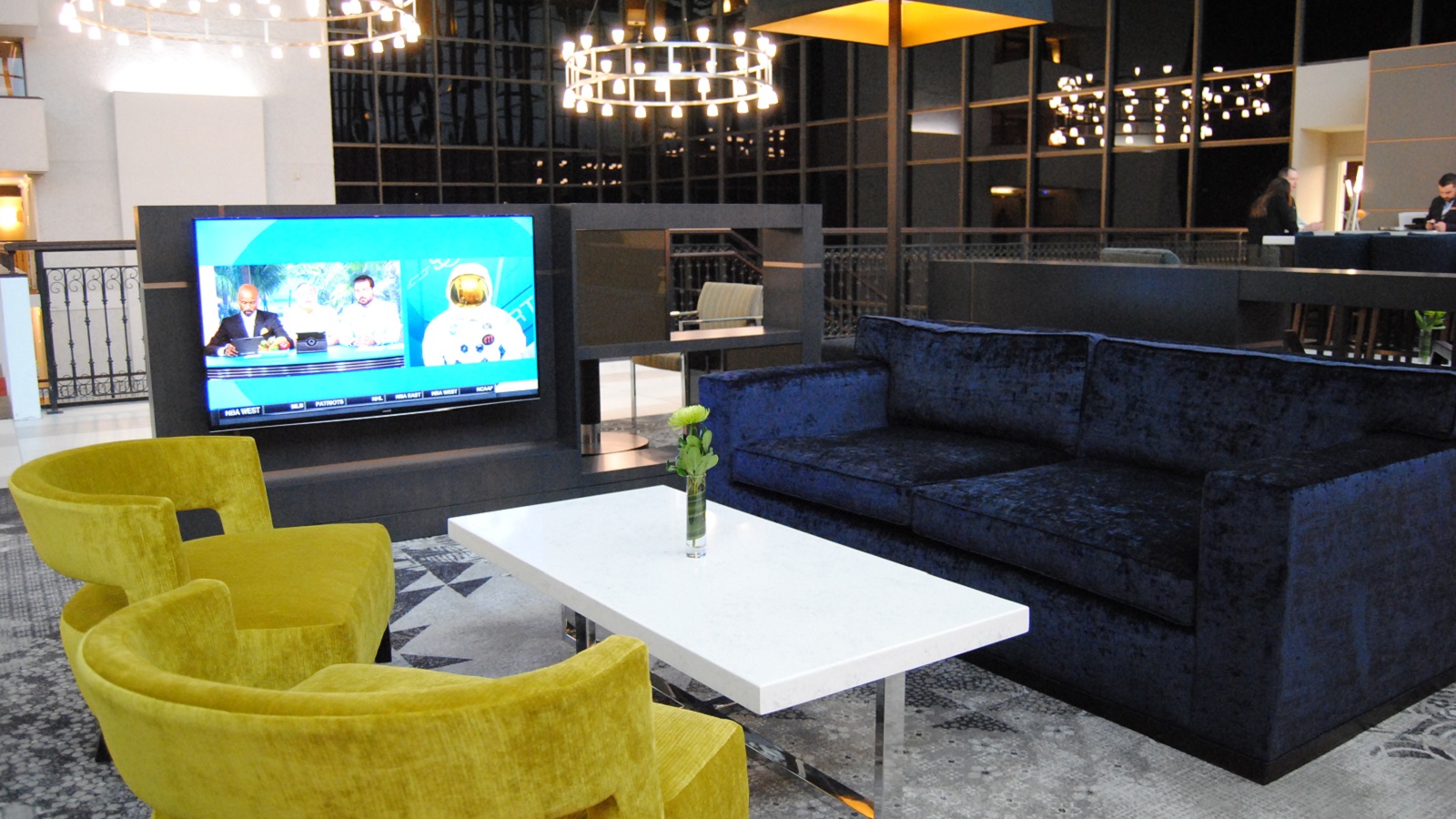 Club Lounge | Design Concepts
Experience our Club Lounge palette and designs. A relaxing, upscale space, the refurbished Club Lounge offers complimentary deluxe continental breakfast, evening appetizers and a variety of beverage options.
Exterior | Design Concepts
Discover the design behind our exterior transformation with the addition of a modern porte-cochère.