With an active community and nature in our backyard, there are endless opportunities to explore Bloomington's trails. Explore Minnesota Valley National Wildlife Refuge, Bloomington Bluffs Trail or Normandale Lake Park- each designed to provide you with a unique experience. Become immersed in nature with countless nature preserves and hiking trails, perfect for a family friendly outing.
Whether you're in the mood for a leisurely walk with friends, a vigorous hike, an off-roading adventure, or commuting to work, Bloomington's Trails have options to please everyone on every occasion. In addition, there are numerous on-road bike routes to serve as transportation, fitness or recreation. For some extra fun, gather with family and friends and experience one of the many off-road bike trails, which are also used by bikers, hikers, roller bladers, and dog walkers.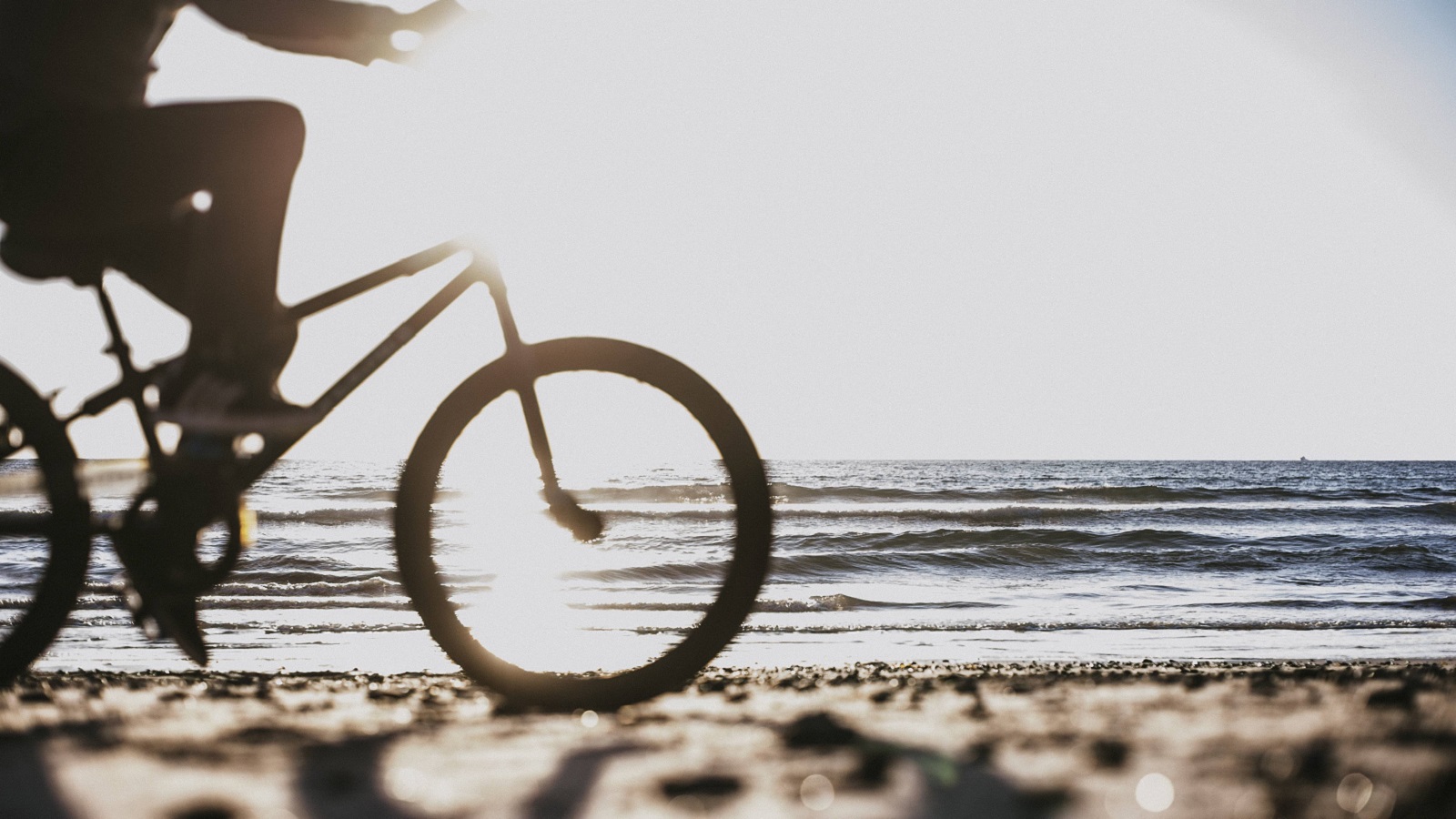 The Great Outdoors
Within the trails are beautiful, scenic parks and lakes, such as Girard Lake Park and the Nine Mile Creek. Bloomington's Trails are the perfect place to be active and enjoy the great outdoors with friends and family.